About Panmusica Austria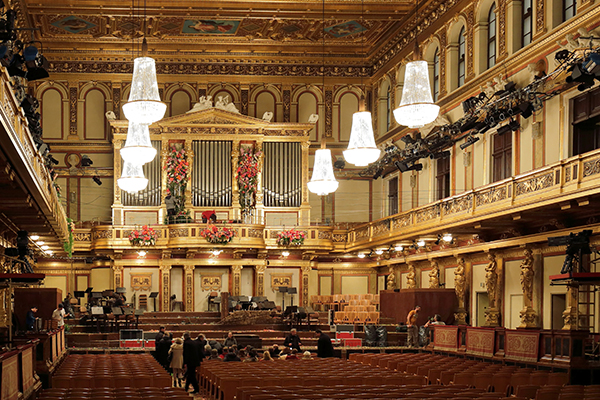 Panmusica Austria was founded in 1985. We are a non-profit organization holding international masterclasses for piano and annual conferences for artists. Since 2001, we have organized the Vienna International Piano Competition, an event that has started to gain major national and international recognition. Additionally, Panmusica Austria continues to foster promising young musicians by organizing piano recitals and concerts with orchestra throughout the year.
Our mission to enable artists to gather and share their love for music has reinforced the cultural bonds between nations and continents. Our endeavors have been generously supported by numerous donors and honorary patrons such as the Mayor of the City of Vienna, Dr. Michael Häupl, and the Secretary of Education and Culture of the Republic of Austria, Dr. Claudia Schmied.